The impact of our Executive Advisors is based on their personality, their broad range of activities within their portfolio careers, and their many years of experience on the ExCos of large companies.
The benefit & the methodology
It is easier for successful and experienced executives to learn the methodological skills that will make them effective Executive Advisors; rather than for an experienced Executive Coach to build all the experience that makes a successful executive.
What this means for our methodology: find successful executives who, in the portfolio phase of their careers, enjoy supporting the development of other executives; who are willing to accept that the client is the most important person in the room; who are willing to put themselves at the service of the development of others; and who are so sought after that they continue to be active as board members, advisory board members, senior advisors, business angels or investors.
These executives, once identified, learn the skills that make a truly effective Executive Coach. For this purpose, many participate in the highly effective programs of e.g. INSEAD, IMD, MeylerCampbell or the Kets de Vries Institute.
Then, the proper work begins with a pro bono advisory mandate that is accompanied by close supervision and robust quality assurance.
Supervision, collaborative learning in regular faculty meetings, and solid quality assurance continue until an Executive Advisor joins the group of Emeritus Advisors.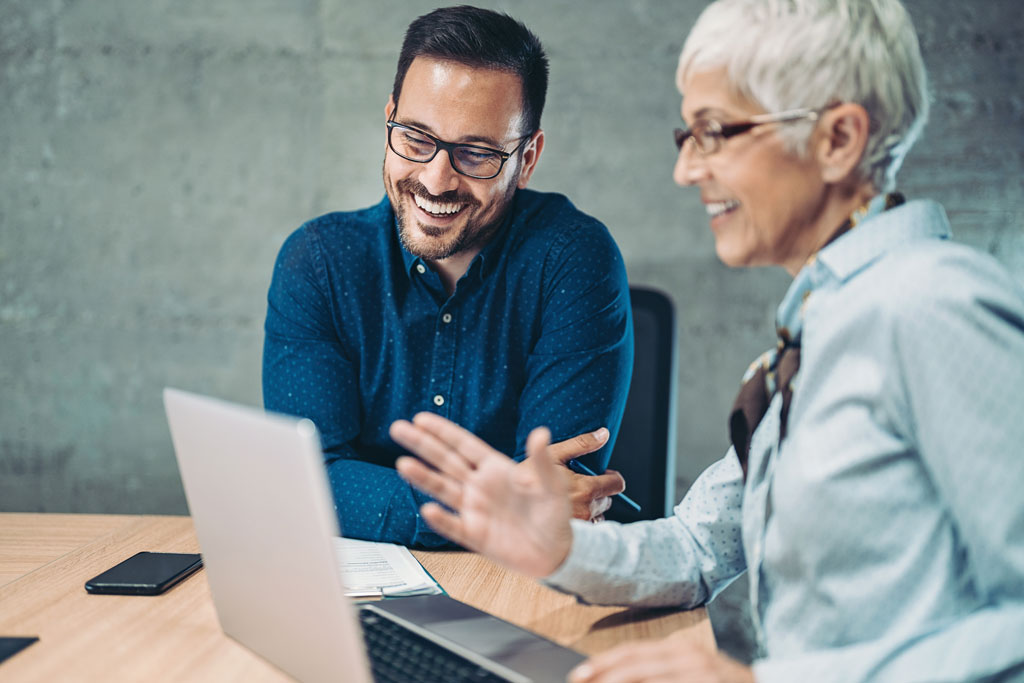 In our work, the following guidelines are particularly important to us:
Get inspired by our case studies.
The variety of our projects
We would like to give you an impression of the variety of our projects … …by using a few examples to describe the approach and impact of our work while maintaining strict confidentiality
"Everybody is different" they say… that's why 1:1 Executive Advisory is always tailored to the situation our clients find themselves in
Executive Team Advisory often reminds us of Forrest Gump: "Life is like a box of chocolates, you never know what you get"…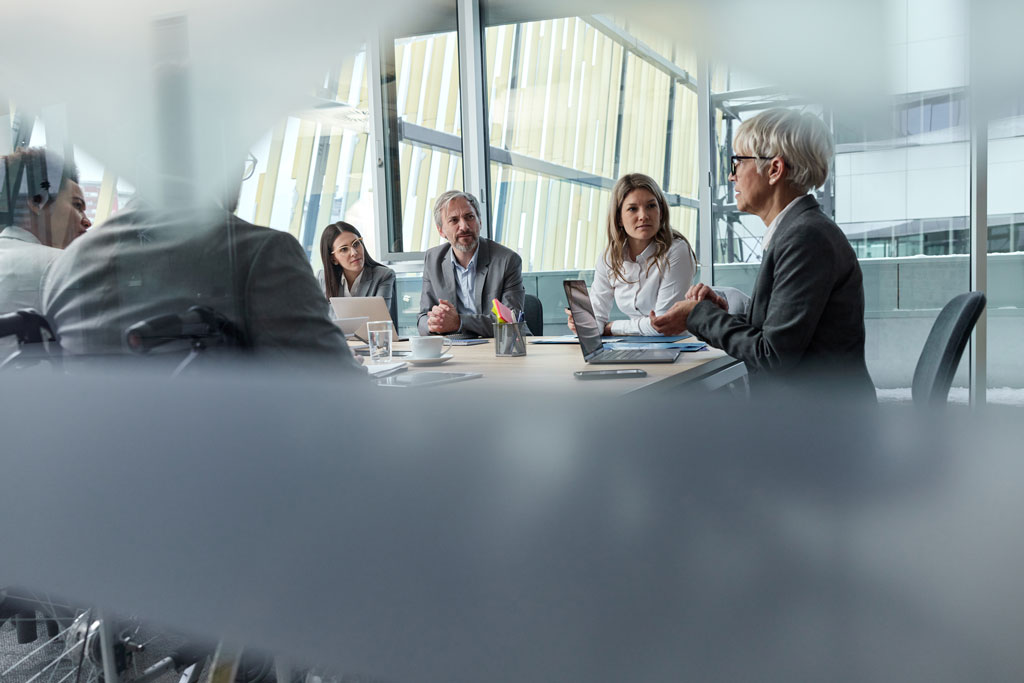 Many clients have known us for a long time and therefore entrust us with tasks that do not fit into established categories ….